If you haven't had a psychic reading through SMS or email because you're worried about the quality, don't. The quality of the reading you'll receive through either of these services will be of top-quality. Quality is something that our readers will never compromise on; this is why our psychic services are so popular across the UK. Today is the day you should opt for something different and reach out to one of our psychics via SMS or email. On our text messaging service you can get started for FREE right now.
Meeting our dedicated psychics will be an enlightening experience for you. Finally, you'll be able to see the universe for what it truly is. Seeing the future will change your state of mind, and you'll be comforted by the fact that you can alter whatever you don't like. To live the future you want, all you need to do is make the choices that'll bring prosperity to your life.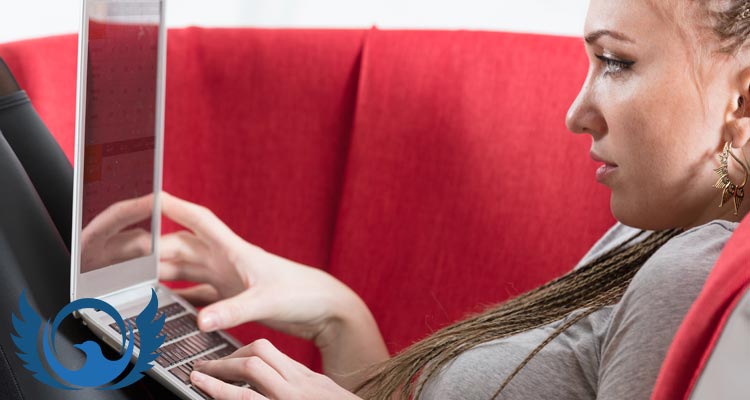 The Benefits Of Email Readings
Our psychic email readings are a hit with our customers, both regular and new. Try one for yourself today to see the benefits for yourself. You are able to ask any question you like, so, get your worries off your chest and have a top-class psychic work on your situation. Our psychic team will reply… read more.
Contact us today for your SMS psychic reading, and the first few are free. SMS readings are an amazing way for you to get quick answers to your questions. Whether you have questions about meeting your significant 'other' or when the best time is to have a conversation about a pay rise. Our specialists… read more.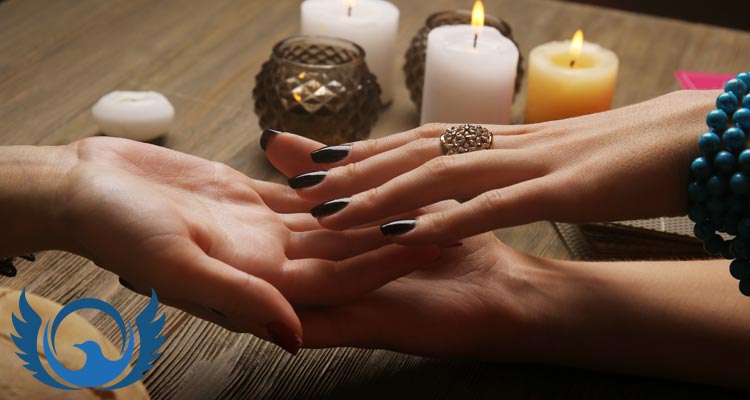 Top 3 Reasons To Get A Palm Reading
The are many reasons to get a palm reading on our digital service. Whether you have had a palm reading before or are just interested in finding out what your palms say about you and your future, our powerful readers are ready to assist you. If you have never had a palm reading but are familiar with… read more.