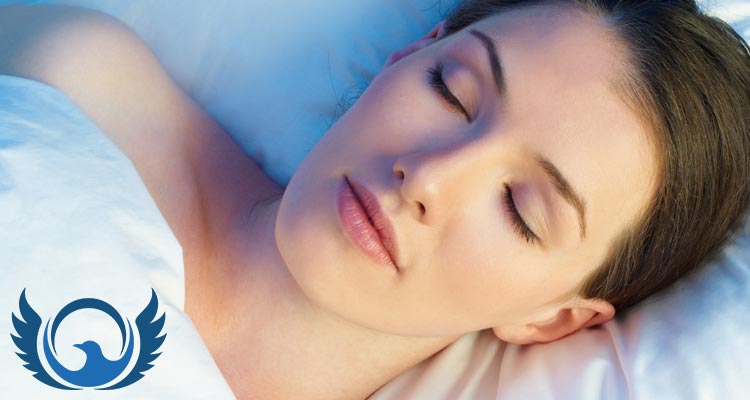 What Does Having Realistic Dreams Mean?
Call cost 65p per minute plus network access charges apply
We should spend at least 8 hours a day asleep. That means that we spend 56 hours a week sleeping. We know that during our sleep our body is supposed to heal so that we can have energy for the next day, but what is it that makes us dream? Where do our dreams come from? Why do we have fantasy style dreams... read more.
Read more [...]